Our history
and our track record:

our best guarantee.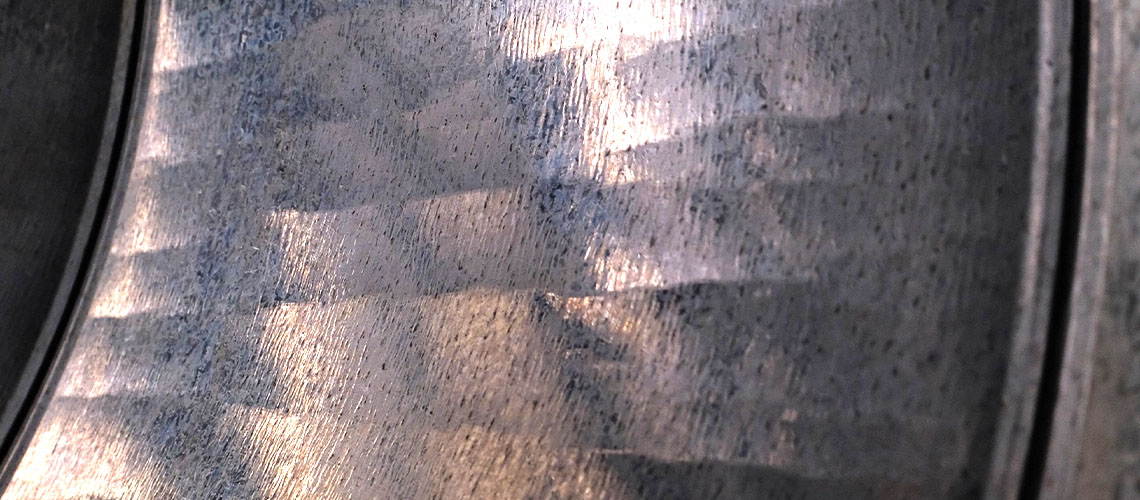 Our origins and industrial background provide us with a broad network of contacts that we put at the disposal of the project, in addition to our expertise in specific business areas.
Bikai was established to leverage business development. Unlike other investment funds, private equity firms and venture capital companies, we work with entrepreneurial projects to generate sustainable added value through a collaborative approach.
Our track record is our guarantee. Based in Bilbao, we are perfectly familiar with the current situation and structure of the business market, as well as the problems and needs faced by companies, businessmen, and businesswomen. In addition, our industrial background provides us with specific know-how and a broad network of contacts which we place at your disposal.
We are professionals with in-depth knowledge and experience in the business world, an innovative approach and a spirit of hard work and commitment.
At Bikai Participaciones Industriales, we have a way of doing things: temporary minority shareholdings as long-term partners that are non-intrusive in day-to-day management while sharing the interests of our partners in creating value on an ongoing basis.
As Basque Private Equity managers, we offer our capital investment, financing, expertise and network of contacts to companies with forward-looking plans and growth strategies to provide them with the necessary resources to further their development and drive them forward.
All of this means that Bikai Participaciones Industriales shares a common objective with its investee companies: strengthening and expanding business projects to generate sustainable added value.
Our participation model relies on an investment model in companies that meets 3 essential characteristics:
01
Minority investments. Participation in the Board of Directors, but with a vocation of assistance.
02
Non-intrusive investments in management. We support the ownership and management team through know-how, contacts and resources to fast-track the business project.
03
Patient and sustained investment. For as long as it takes for the company to grow and consolidate.