Experienced and innovative

professionals.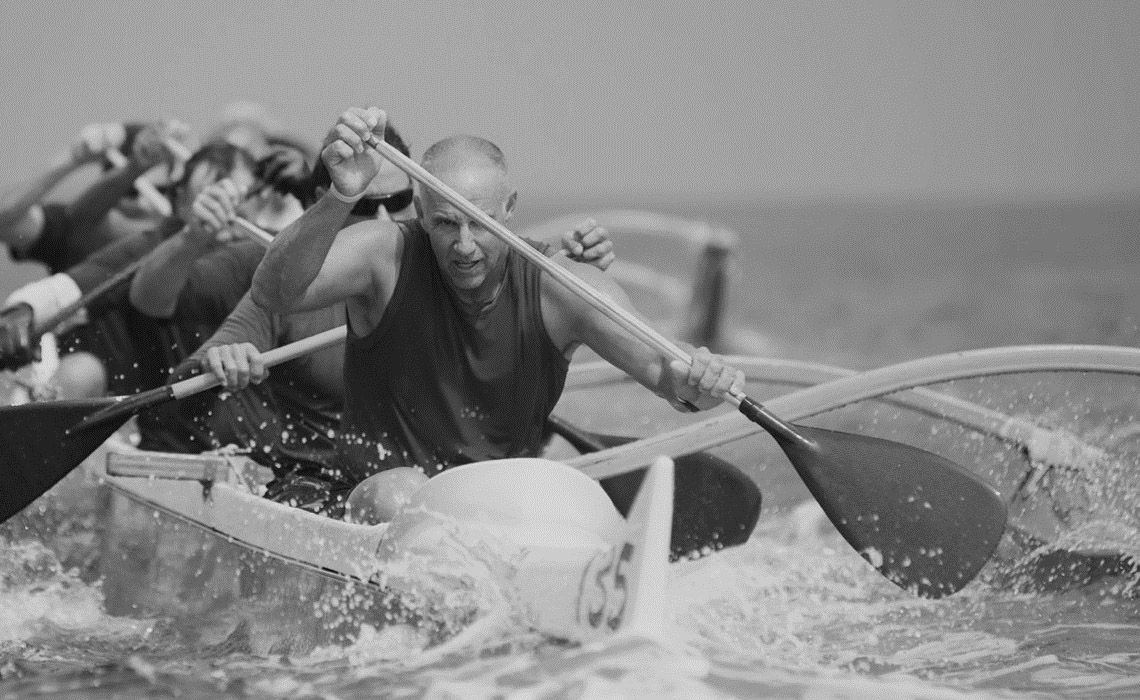 We are a dynamic and flexible team that adapts with ease and skill to a diversity of operations based on collaboration.
The professionals who make up the team see private investment in industrial holdings as a process in which both parties supplement their strengths in pursuit of the same shared goal, without speculation or short-sightedness, seeking to boost businesses with projects that also generate sustainable added value.
As experts and innovators, we are professionals with in-depth knowledge of the world of business and of the private and alternative markets, who understand the importance of values such as commitment and effort when it comes to guaranteeing success.